HEAVEN SENT MAT
The Baby Care Play Mat is quality beyond expectation. Our heavy duty 17lbs cushioned mat protects against hard falls when kids are just being kids. Mats are portable so they go in any rooms.  Parents love our 50+ selection of prints and designs that are available in the gallery.
We LOVE our play mat! It's so soft and feels like a large yoga mat. It is a great play surface and also helps to protect from minor falls and bumps.
Steve Jordans
Wrestle mania!-My guys like to "horse around", so this mat is it! Safe. I don't understand how a person can complain about it.?
Sarah Penk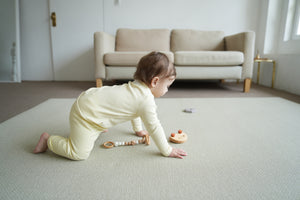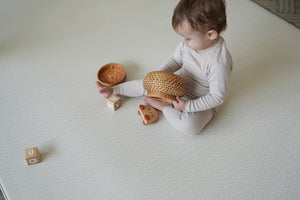 BABYCARE PLAYMAT
Trusted floor mat for three decades and developing innovation for next generation.
DWINGULER Playmat
Voted #1 Baby Play Mat from mothers all over the world.
DWINGULER Castle Playpen
Create a safe and healthy playroom for your child.
BABYCARE Playpen
Our playpen is proudly selected as the 'Best of the Best' playpen by Amazon Verified Expert.
KIDS SOFA
Maintain good posture with ergonomic rounded design